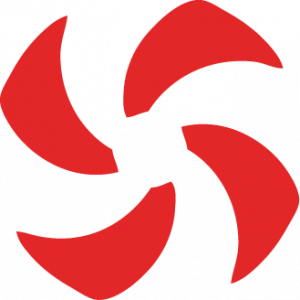 PowerSchedO for Power
Proven solutions for your business
PowerSchedO is an advanced decision support system developed for Gas & Energy

PowerSchedO uses operations research in a combination of methods with efficient and effective technical resolution algorithms. It was designed to simplify the creation of mathematical models of reality. It is available as a suite of solutions designed to elaborate common processes and improve performance.These instances are available as stand-alone applications, a client-server or as a hosted service on the MBI cloud.
PowerSchedO for PCR
PowerSchedO for PCR (Price Coupling of Regions) focuses on the day-ahead energy market. It helps you to forecast prices and trading volumes, and evaluate the impacts of new bidding strategies.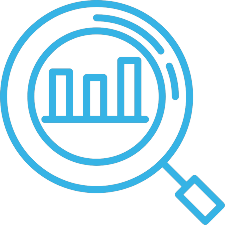 PowerSchedO for Market Analysis
PowerSchedO for Market Analysis is a commercial service for calculating and sending imbalance sign forecasts for the NORD and SOUTH macro-areas. The forecasts are updated at every hour, while the sending can be scheduled according to the needs of the Energy Management team.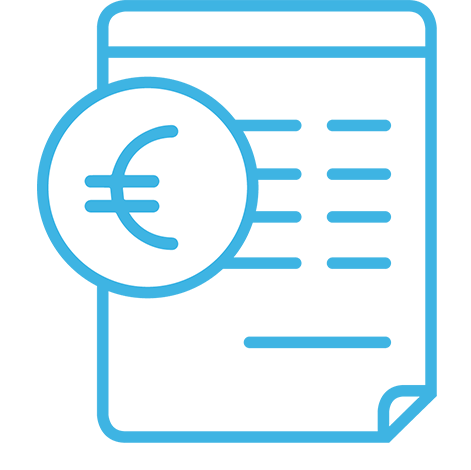 PowerSchedO for XBID
The "Cross-Border Intraday Market Project" also known as XBID, is an initiative lead by several European power exchanges in order to increase the efficiency of the intra-day market enabling continuous cross-zonal trading.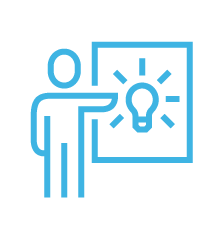 PowerSchedO for UC Forecasts
Designed for wholesale energy market operators, it can simply and autonomously produce excellent forecasts of consumption units while reducing the risks (and costs) of imbalance.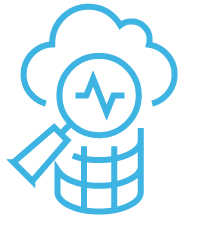 PowerSchedO for Data Collection
PowerSchedO for Data Collection is the specific solution designed and developed to help any market analyst to build a bullet-proof database of power markets data. At today, the data sources properly handled are: entso-e, elia, jao, terna, epex-spot, omie, gme.
Discover PowerSchedO solutions for optimizing, procurement and minimizing electricity costs. Contact us today and our team of optimization experts will help you get the best result.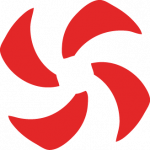 Power

SchedO


for Power
Ask us in more detail how PowerSchedO can support your scenario planning activities and give new impetus to your business results.
PowerSchedO solution for the energy market – MBI
ultima modifica:
2016-04-27T15:31:08+02:00
da