The profitability of the relevant production units depends on the effectiveness of the bid strategy on the MGP and MI. But how to choose the best one, considering the continuous variability of the markets? By uploading public offers and using a replica of the Euphemia...
read more
MBI partecipates in the 24th Ka and Broadband Communications Conference and the 36th International Communications Satellite Systems Conference (ICSSC), the two most influential technical conferences on satellite systems, with a talk titled: 'A NEW HIGHLY SPREAD...
read more
We offer innovative, efficient and sustainable technology solutions
Technological innovations in the field of telecommunications in recent years have brought enormous social, cultural and economic changes. Innovation brings change. MBI aims to do this in an ethical and sustainable way. Our objective is to optimize resources, improve the quality of life and safeguard the environment.
With MBI's business analytics and optimization solutions, your company can achieve performance levels consistently higher than competitors. With PowerSchedO you can say goodbye to decisions based on intuition and move to decisions based on facts. PowerSchedO helps you to reach goals such as strategic planning, management and operational control in real time.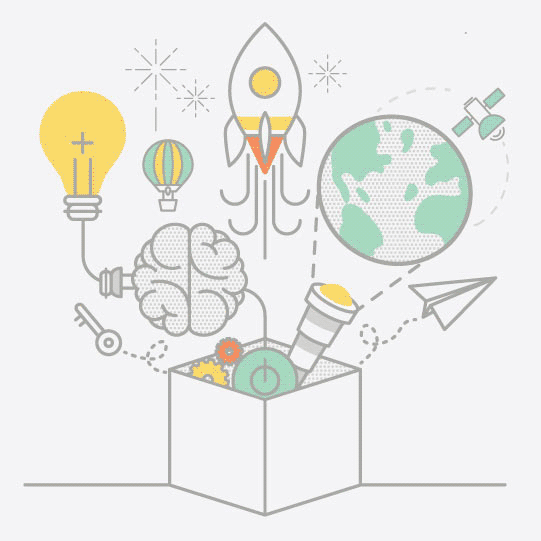 In line with market developments, MBI concretely shows that investing in research is the only way to create products and solutions with a low degree of obsolescence. To do this you need to participate in high technology research projects.
Home page – Satellite Telecommunications
ultima modifica:
2014-09-30T16:11:17+00:00
da