New waveforms
Protocols of communication to change your life
Thanks to research in the field of new communication protocols is possible to realize a variety of applications.
From machine-to-machine (M2M) to the non-linear TV, the type of vehicular and safety at low cost and totally green applications. Our expertise and experience allows us to partner with leading industry players and to participate actively in innovation. In recent years MBI has developed new protocols of communication, opening the door to a wide range of possible applications that are going to change our daily lives.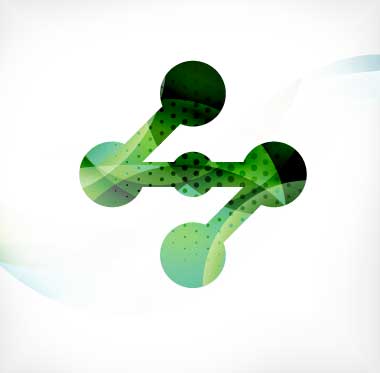 Communications and high spectral efficiency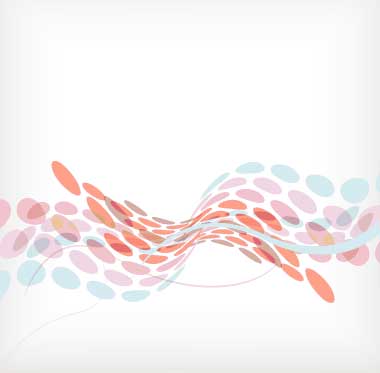 Spread spectrum communications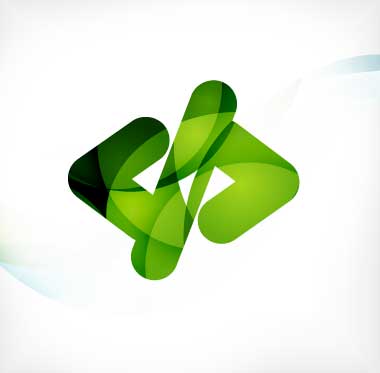 Software-defined radio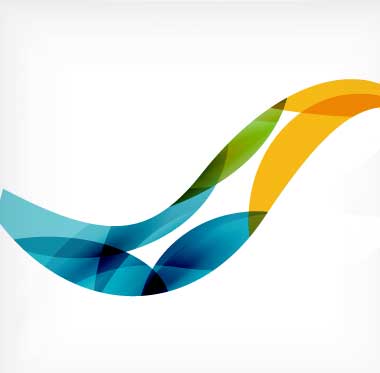 Resistance to noise and interference
The Starfish platform
Imagine a world where your TV satellite dish not only receives signals – but also transmits them. The opportunities that open up for broadcasting operators would be many and varied: from audience measurement to subscriber management, from live interaction to integrating social networks with home automation systems. All this is and much more is already possible with MBI's Starfish!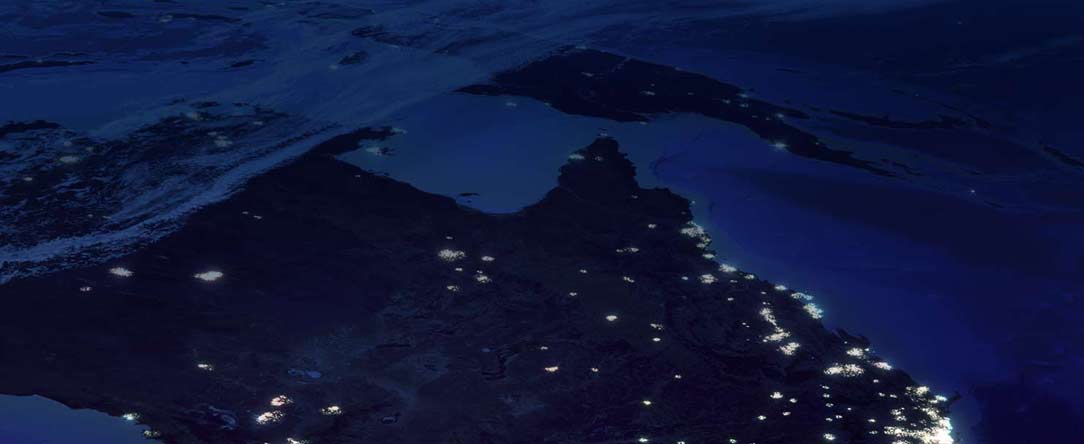 Antenna Mapping System (AMS)
The launch of a satellite into orbit is an extremely delicate phase of a high investment project. It may happen, for example, that the antenna becomes damaged or moves out of position. The Antenna Mapping System (AMS) is a highly innovative approach, which employs a software system to check if the satellite antennas have been damaged during the launch. And that is not all! AMS makes use of highly innovative signal processing algorithms in order to pre-compensate possible antenna malfunctions and to ensure that the nominal characteristics of the satellite links are preserved.
Enhanced Spread-Spectrum Aloha (ESSA)
The ESSA communication protocol allows highly efficient communication from an energy and spectral point of view. Several leading telecom operators and research centers contributed to its creation. It uses innovative techniques to implement an affordable  two-way satellite link which operates with a large number of terminals and high-throughput, and is robust in terms of noise and interference as well as having low  energy consumption. ESSA brings greater economies of scale, and paves the way to a whole range of applications, from machine-to-machine (M2M) to non-linear TV, from vehicular and safety applications to low-cost internet: thus showing it is possible to innovate in a sustainable way.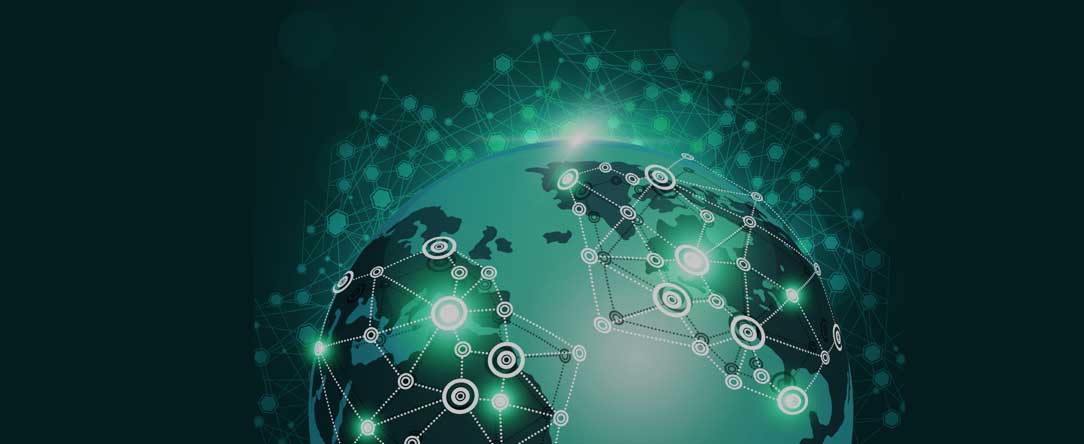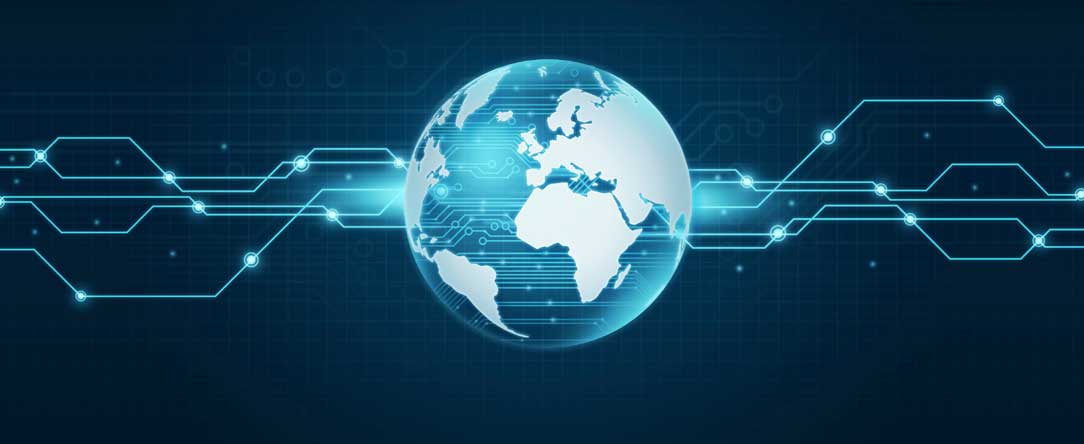 Software-Defined Radio (SDR) framework
Traditional technology for telecom systems is based on signal processing techniques using hardware (HW) systems. Instead MBI has chosen an innovative approach by combining general purpose hardware with a software component, thus ensuring greater reconfigurability, increased flexibility to cope with new requirements, as well as considerably lower costs in all stages from pro typing, through production to operation.
New waveforms
ultima modifica:
2014-10-21T10:51:50+00:00
da