5G Media Action Group (5G-MAG) – a new cross-industry association – exploits 5G's opportunities in the media sector.
 Stakeholders from the media and telecommunications industries, satellite and terrestrial network operators, and academia, gathered today at IBC to announce a new association that will provide a framework for all relevant stakeholders to collaborate on a harmonious and market driven implementation of 5G solutions in production and distribution of audiovisual media content and services.
As a new wireless communications technology, 5G has the potential to benefit the stakeholders in the media sector, both in content production and distribution. 5G-MAG will bring together the perspectives of all interested parties, including broadcasters, satellite, mobile and terrestrial broadcast network operators, content owners and service providers, network infrastructure vendors and manufacturers of consumer equipment, and indeed consumers.
This initiative is already supported by more than 50 organisations, including ATEME, Bayerischer Rundfunk, Polkomtel, Cyfrowy Polsat, EBU, Eutelsat, ESA, France TV, Funke, Huawei, IRT, MBI, ÖRF/ÖRS, Rohde & Schwarz, RAI, and TU Braunschweig. 
" 5G-MAG lanch puts media in the centre of 5G"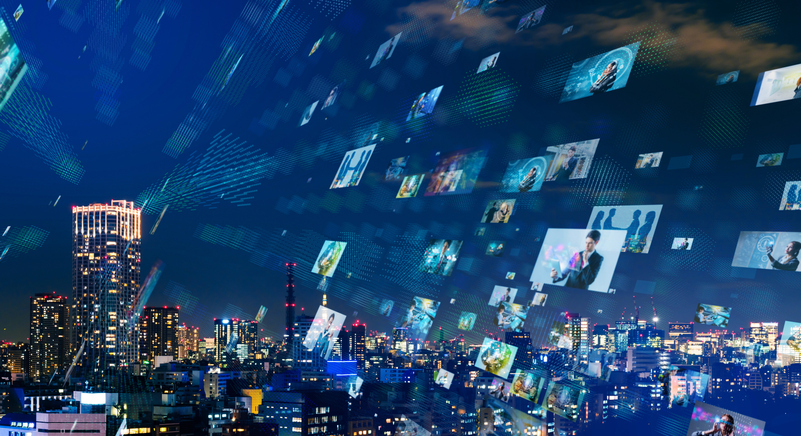 5G-MAG launch
Amsterdam, 13th September 2019
Contact: info@5g-mag.com
5G-MAG launch event at the IBC 2019
ultima modifica:
2019-09-13T10:43:05+02:00
da