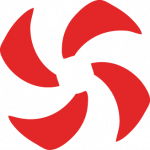 PowerSchedO for PCR 
Optimum solution for forecasting the day-ahead energy market
Forecasting energy prices for the CWE region and IPEX is the most valuable estimation process for both traders and power producers across Europe.
The day-ahead energy market is governed by a set of rules which is controlled by the  Price Coupling of Regions consortium. These rules are replicated by PowerSchedo for PCR to form the basis of advanced scenario analysis and price forecasting.
PowerSchedO for PCR is the comprehensive solution to analyze the day-ahead energy market

and measure the effectiveness of new supply strategies.
​​Replicates the Euphemia algorithm to provide highly effective implementation for the CWE  and IPEX markets.
Integrates with the data provided by EPEX SPOT, GME and JAO/CASC: public offers, aggregate curves, network constraints
Comprehensive range of software solutions available: from stand-alone applications to systems for businesses
Optimum solution for the day-ahead energy market. Satisfied customers in both Italy and Germany.
Builds multiple scenarios from aggregate supply and demand curves
Sensitivity analysis to evaluate the stability or volatility of prices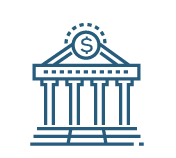 The day-ahead market is the main electricity exchange platform
Traders and producers are the main stakeholders competing for market shares and revenues.
To get the best results, they use secure and innovative tools to forecast prices and evaluate new supply strategies.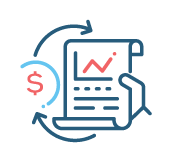 Forecasting prices: the features
Seizing the opportunities for cross-border arbitrage; detecting price spikes; quantifying network congestion; measuring price sensitivity of supply and demand. You get all these features in just one tool; no need for re-calibration when situations change.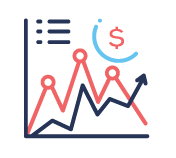 Market data: from problem to opportunity
Day-ahead market results are based on a huge