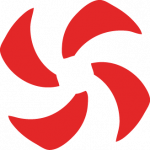 Power

SchedO for cogeneration
Many production activities are energy-consuming while energy supply contracts are economically penalizing and do not follow production cycles.
For these reasons, many industries make use of cogeneration plants (e.g. with combined cycle gas turbines – CCGT) and photovoltaic systems..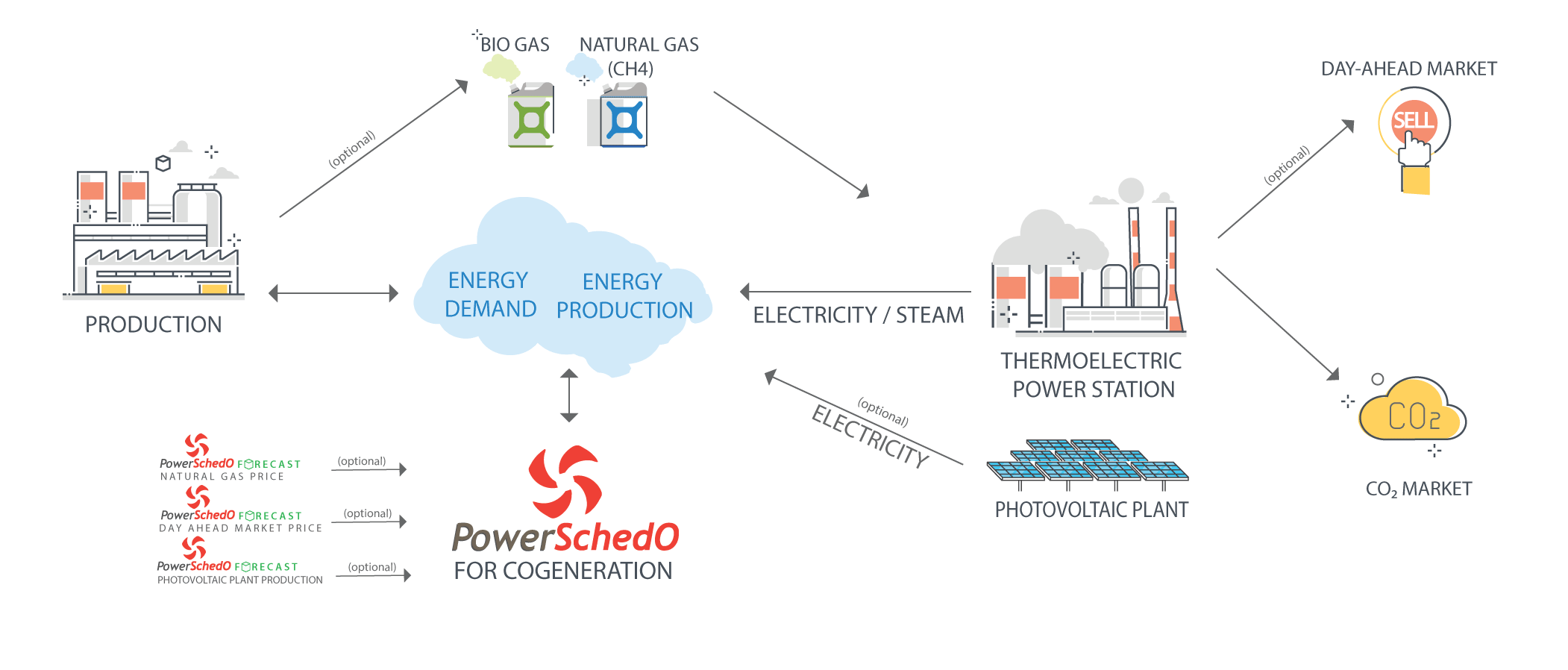 With the same energy produced, we find, hour by hour, the best set-up of the cogeneration plant
Minimize the use of the main fuel
Minimize the CO2 quotas emitted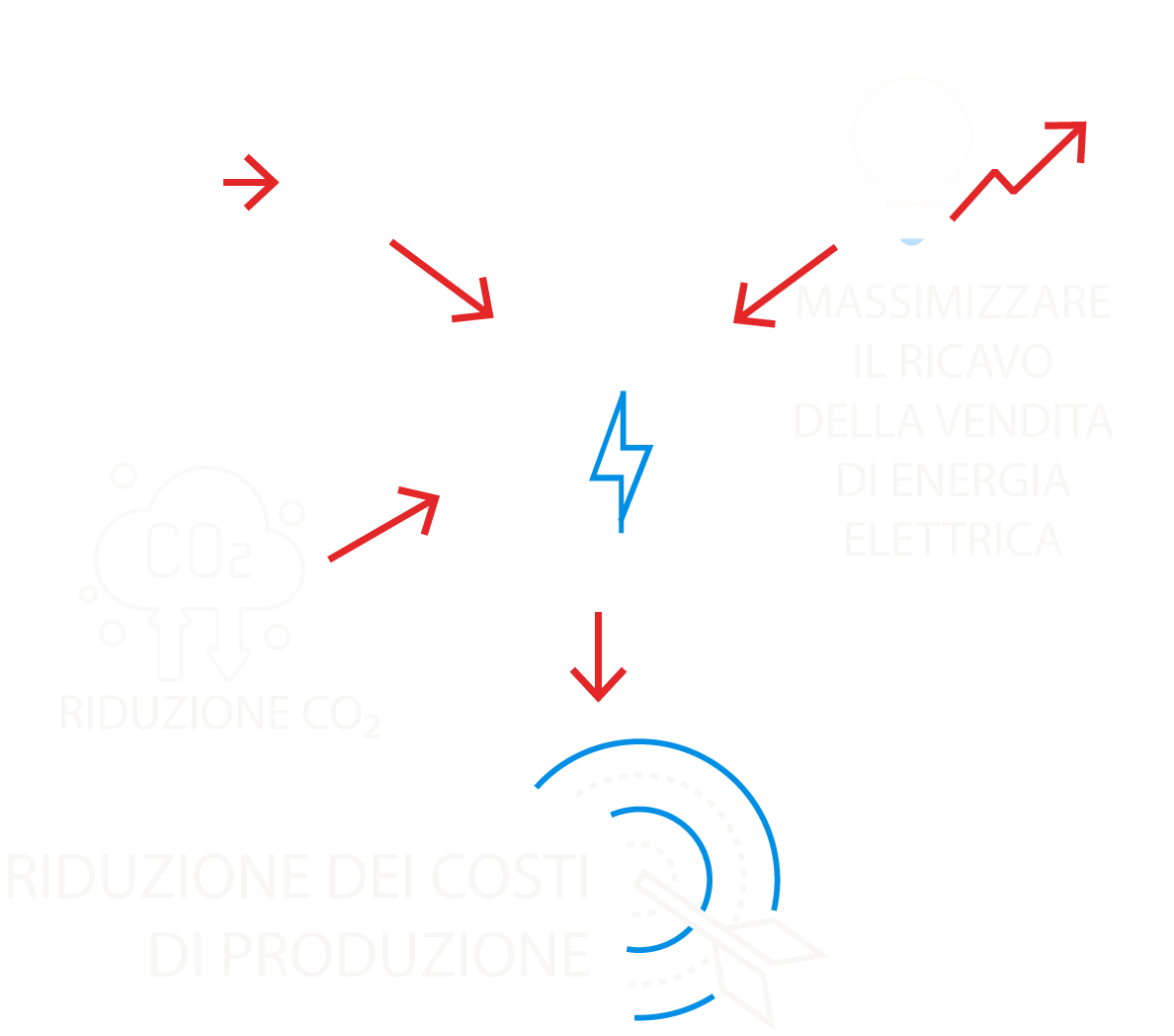 Maximize the revenue from the sale of electricity
Features
Management and analysis of measurement data from turbines

Management of the energy demand of the production plant

Management of the cost of natural gas and the contribution of biogas (if any)

Cost management for CO2 emissions

Possible management of the forecast / production of a non-programmable cogeneration plant (photovoltaic);

Determination of the optimal operating point of the CCGT for covering the energy demand of the production plant;

Possible generation of sales offers for the day-ahead market (MGP) in order to provide extra revenue;

Multi-user desktop user interface for easy management by end users;
Optimization of cogeneration
The data analysis allows you to automatically track the entire company energy supply system.
With the application of optimization algorithms, the best set-up of the cogeneration plant is quickly and easily determined. PowerSchedO for Cogeneration
Powerschedo for Cogeneration
ultima modifica:
2022-07-14T16:44:56+02:00
da