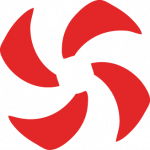 Business Analytics and Optimization
PowerSchedO – your support system for decision making
PowerSchedO is a powerful advanced Business Analytics and Optimization tool which provides concrete solutions for your business needs just when you need them.
More and more companies are discovering that performance can be improved just by exploiting stored data and other information already in their possession. Using big data effectively leads to incredible competitive advantages. Business Intelligence and Business Analytics help monitor Key Performance Indicators and predict how they will progress over time. PowerSchedO is software able to go that one step further: it models and simulates real-time business scenarios in order to optimize performance. It is unbeatable for strategic planning support.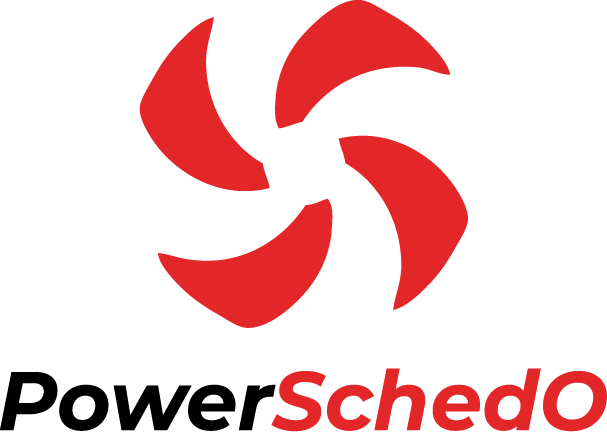 In Italy, the day-ahead electricity market follows the rule of marginal price, over six physical zones. Network congestion can produce different prices in different zones, i.e. the market splitting. This means that energy can have different value in the Nation....
read more
The participants in the electricity markets need transparency in order to make critical decisions: risk hedging schedule maintenance periods decide investment based on price levels forecast   Transparency is probably the most effective way to support the...
read more
PowerSchedO is a software tool used to support decision-making for complex business problems, and is used in many areas: energy, production, logistics, etc. PowerSchedO is used in Power, in the GAS & Oil field, and offers custom solutions in custom contexts because it allows you to be tailor-made for your business even in very complex situations.


PowerSchedO is different from other similar software products as it uses resolution tools and techniques with a strong mathematical connotation, integrating dedicated algorithms and commercial and / or free optimization tools, and creating the perfect balance between power and costs.
Starting from the mathematical modeling of PowerSchedo's reality, it processes accurately and reliably the "actionable insight", thus gaining real business benefits The PowerSchedO platform consists of 4 main modules that allow the user to predict, simulate, optimize and manage risk within the modeled reality. With these tools, PowerSchedO evolves your business in a "data driven" way, which boosts the performance of your business.
Want to know more?
Continue reading to find out more in detail how PowerSchedO can support your scenarios planning activities and give new impetus to your business results
There is a difference between 'Business Intelligence' and 'Business Analytics' and not many in the industry understand that. Monitoring and tracking metrics/KPIs in the form of reports/dashboards is 'Business Intelligence', but making meaningful sense of these metrics, co-relating them with other factors that influence them, understanding the trends and using statistical algorithms to predict outcomes is where the bang for the buck is…and that is 'Business Analytics'. I have seen many Senior Executives flash numbers/charts in their board meetings, but can they accurately and confidently take very specific actions to make those numbers look better?  Isn't 'experience' or 'gut feel' play a majority part in the decision making?
Business Analytics and Optimization
ultima modifica:
2016-05-12T14:12:48+02:00
da